Speed Server: 11th Round Results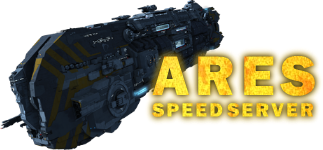 The 11th round of our speed server, Ares, has now ended and we are pleased to announce the final ranks. Prizes will now be given to the top 3 players in each category (Level, Economy, Fleet, Technology and Combat Experience) and to the top 3 guilds by Level.
The top 3 guilds are the following:
Top Guilds Ranked by Level
[CB] Care Bears
[MMPR] Mighty Morphing Power Rangers
[DUMB] Deep Underground Military Bunkers
Thank you to all those who participated in this round and congratulations to the winners! Prizes will be sent shorthly to your emails.You can see the complete rank list here. There you can also check which players ended up on the top in each category.